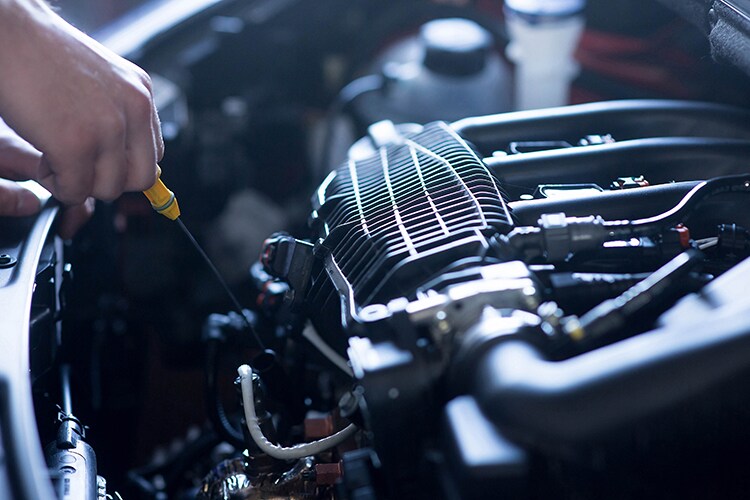 Automotive Repair Service
Galeana Chrysler Dodge Jeep Ram in Ft Myers, FL offers an experienced, trained, and Mopar Certified team of technicians to repair or maintain your vehicle. No matter the service, you can count on our service team to take care of you. 
Routine Maintenance
Major / Minor Repair Service
Oil/Filter Changes
Tune-Ups
Transmission Service
And More!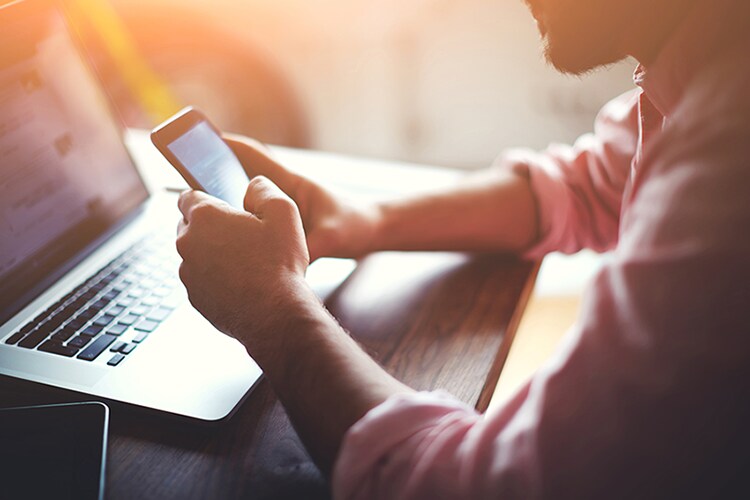 Gotta Go.., Gotta Go to Galeana!

Choosing us for the services that you need is an easy decision. We have plenty to offer when it comes to incredible services, as well as a great deal of comfort options for you to take advantage of while you wait. Check out what sets us apart from other service centers.
Complimentary Wi-Fi
Complimentary snacks
Complimentary gourmet coffee
Comfortable lounges
24/7 online scheduling
Accessories available for purchase
Get Your Vehicle the Service it Deserves at Galeana Chrysler Dodge Jeep RAM Near Punta Gorda
Are you in need of a service center that takes care of all your service needs with confidence? If so, we invite you to stop by our dealership for service routine maintenance repair. Our service center houses a team of certified technicians who offer years of experience and expertise.
Below, we like to share the importance of routine maintenance service. We'll also share why you should choose us as your dedicated service center. Our dealership is proud to serve shoppers in the Fort Myers area.
Importance of Routine Maintenance
With routine maintenance. Naples, FL drivers, can take peace of mind with the road ahead. Whether your vehicle needs a simple oil change or transmission service, getting it done on time means you don't have to worry about rising repair costs in the future. Since our team uses OEM parts, you can rest easy knowing that the parts installed on your vehicle will stand the test of time.
Why Choose Us?
At our dealership near Gateway, FL, our service center covers all the necessary repairs to help keep your vehicle on the road for the foreseeable future. Our routine service items include oil changes, wheel alignments, battery replacement, and brake service. In addition, our certified technicians use only the latest in OEM tools and equipment to help ensure your service is done efficiently.
Along with our service center, our dealership also offers a full-service body shop. If you ever find yourself in a fender bender, our body shop team will take your vehicle in and repair it like new.
Schedule Your Next Service Today
When you are ready, we invite you to contact our team to schedule a time to bring your vehicle in for service. We are proud to serve shoppers in the Cape Coral area.